The real joy of composing music for picture is synching with the ideas of the creative director, the flow of the message that hits the screen. That's especially true in the commercial form where so much is condensed into so little time. That is where the real skill is revealed in the piece that I worked on with Jono. I must say that the production value was set high in an inevitable way, as if no lesser quality was ever possible. Clear, quick, professional and talented… Jono has a bright future.

Christopher Hedge – (emmy award winning composer)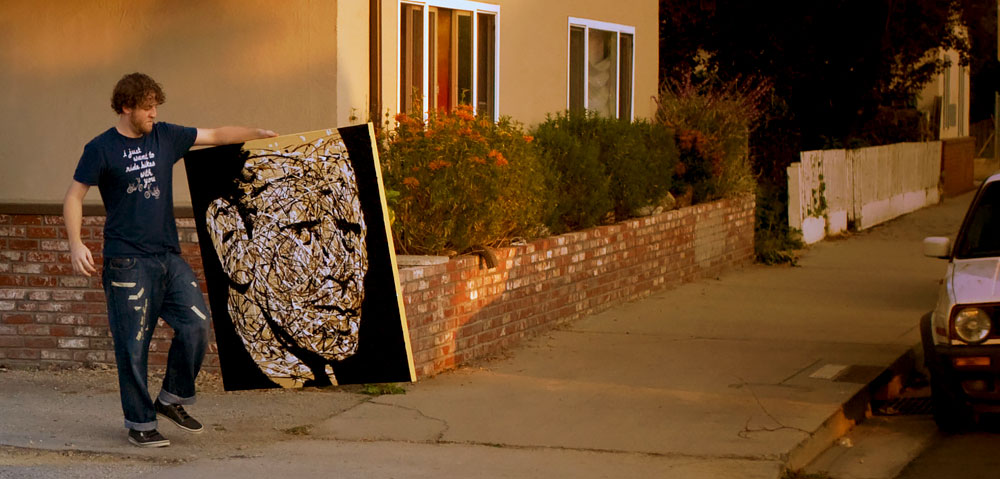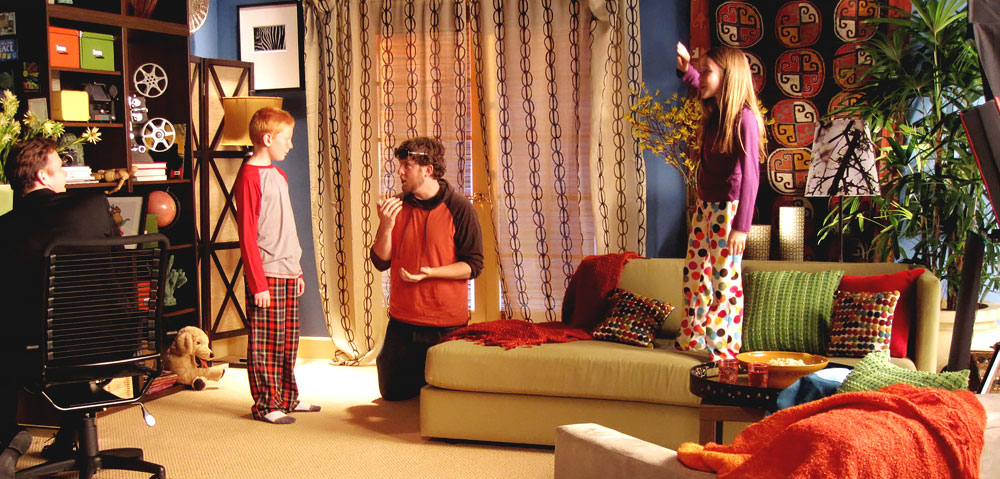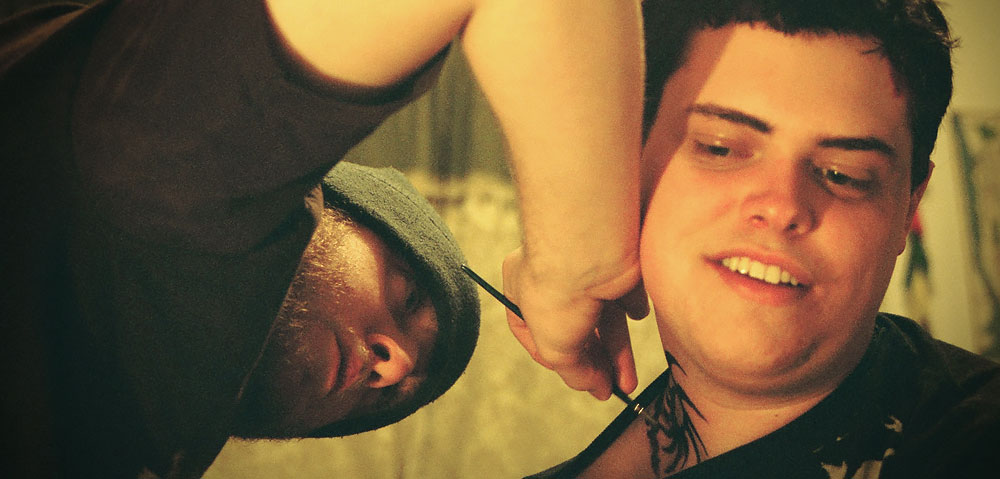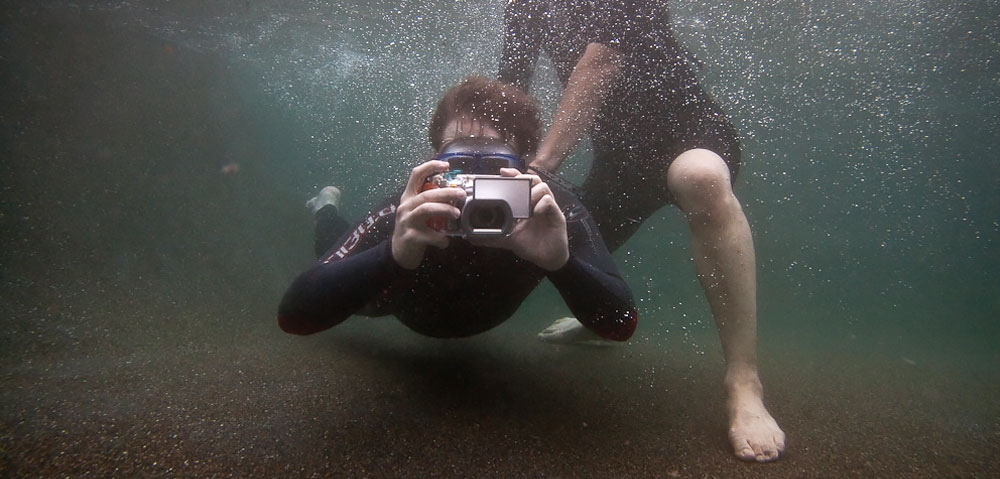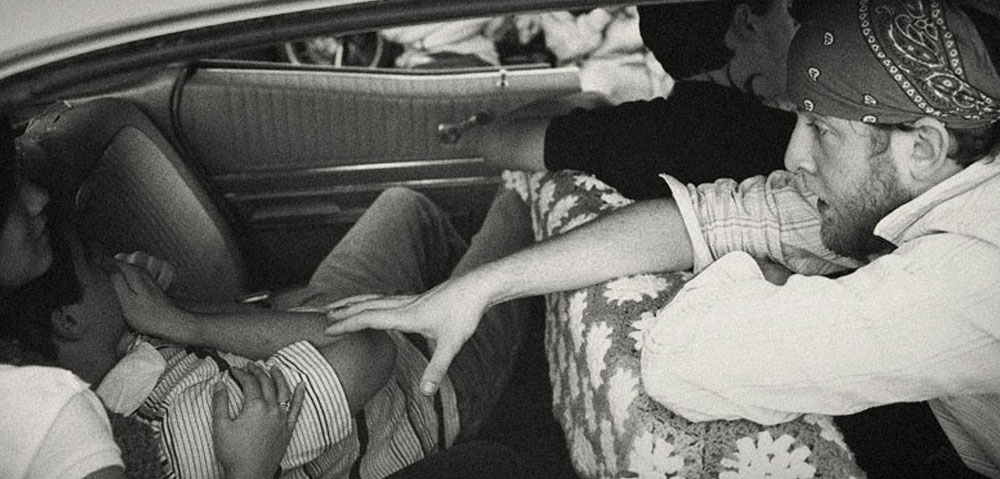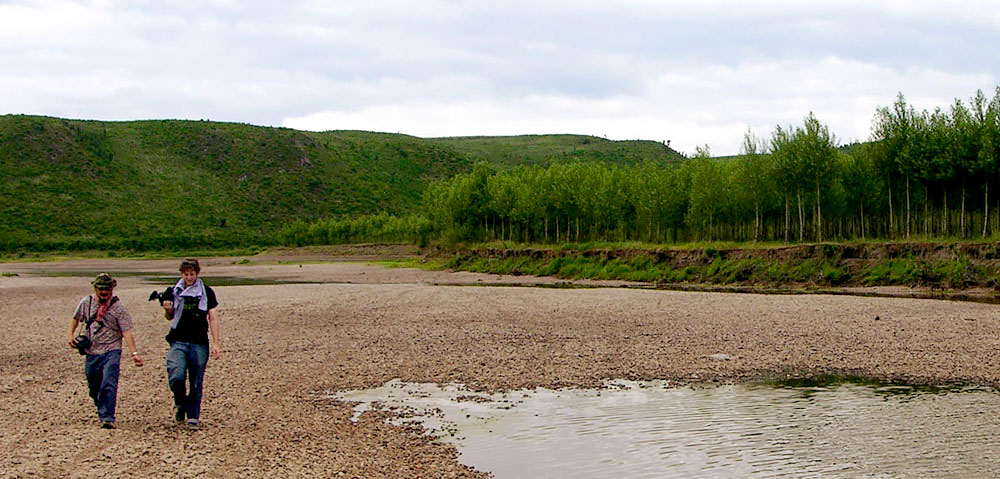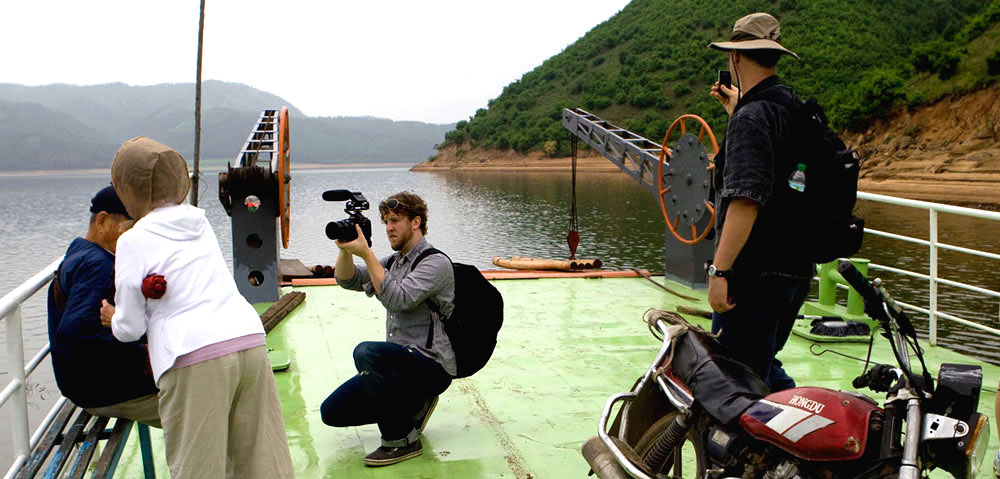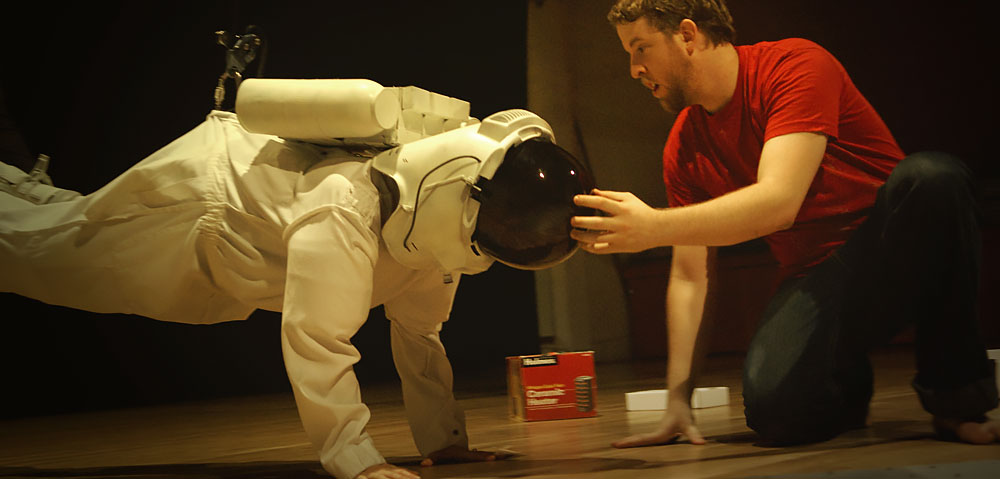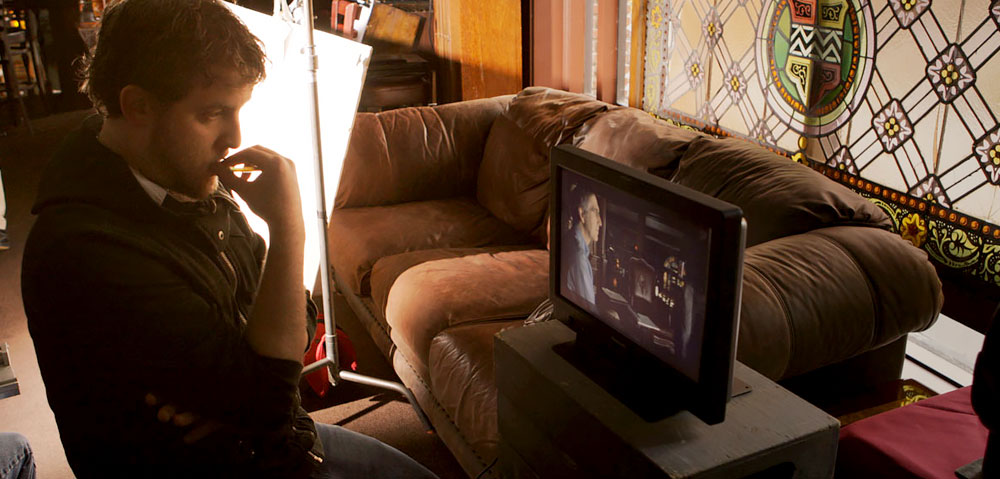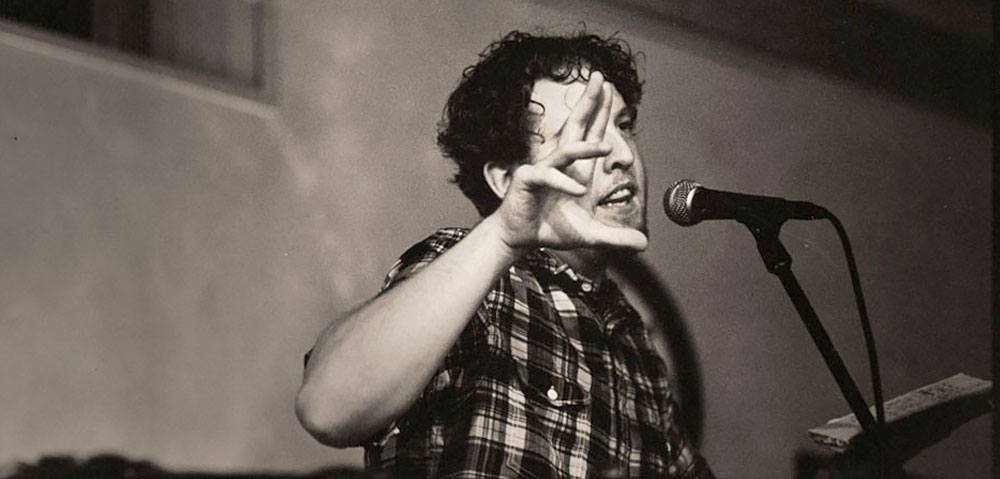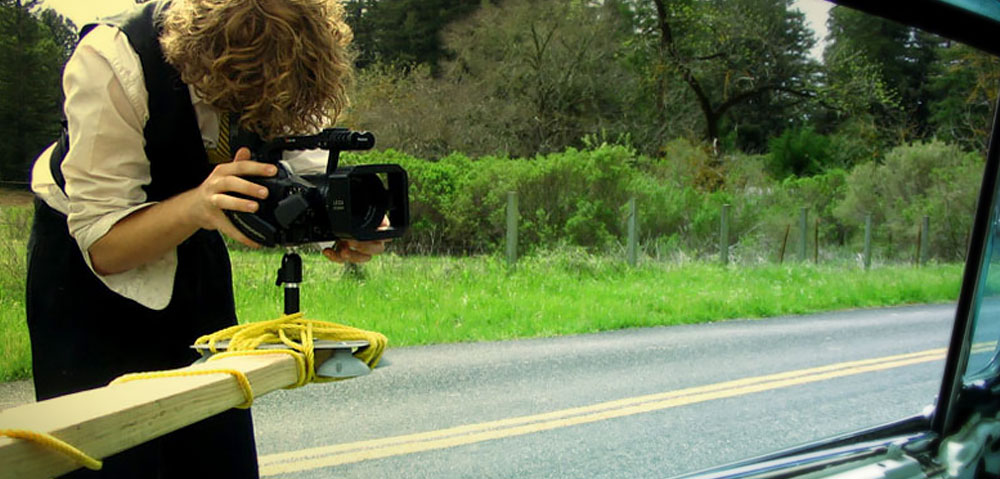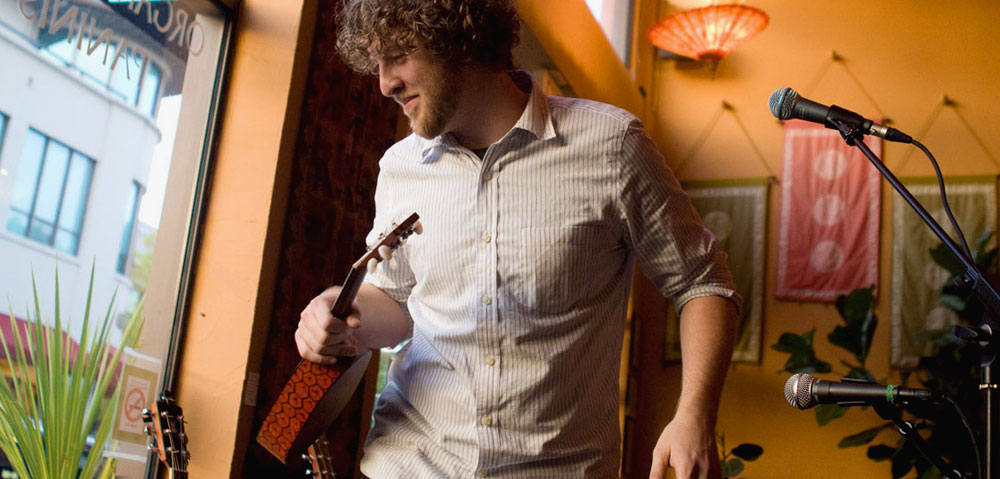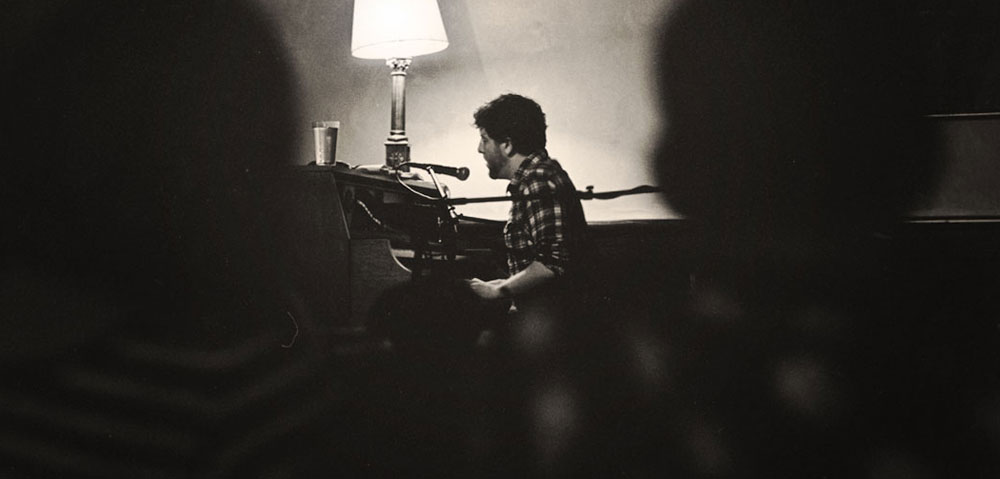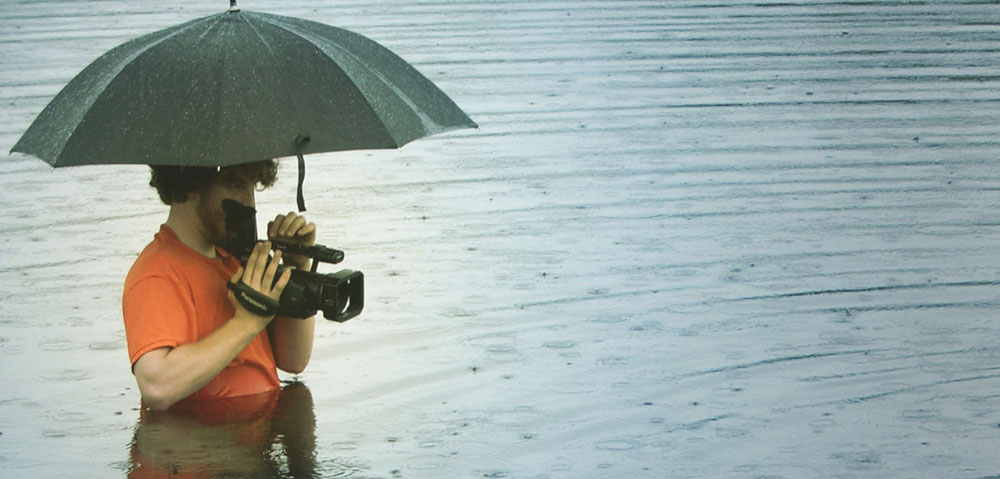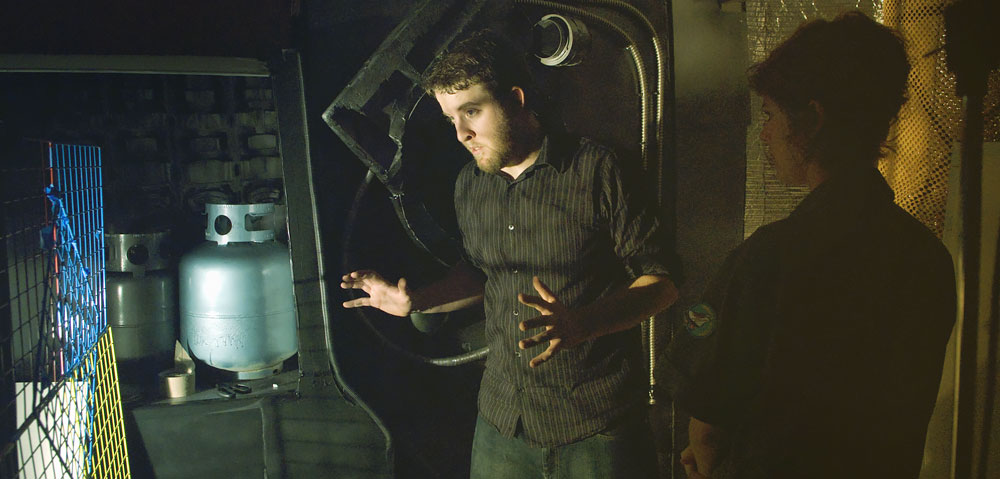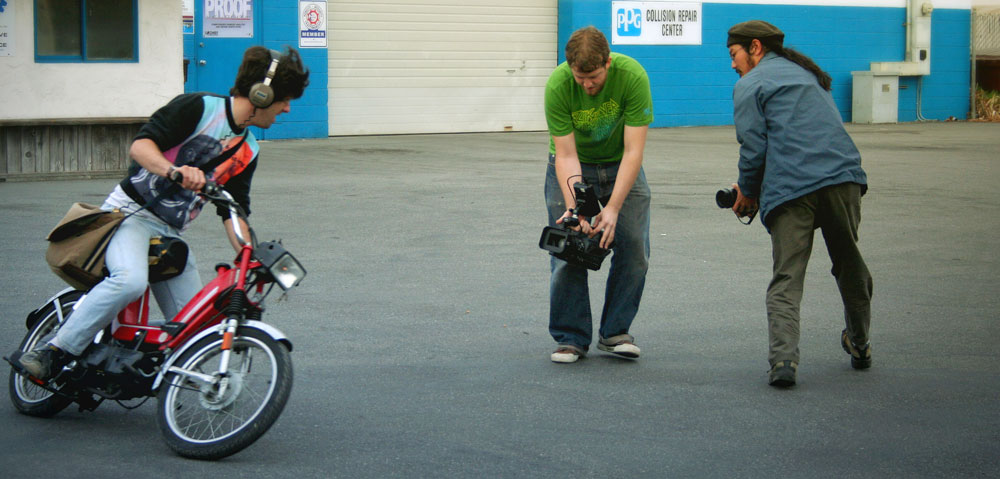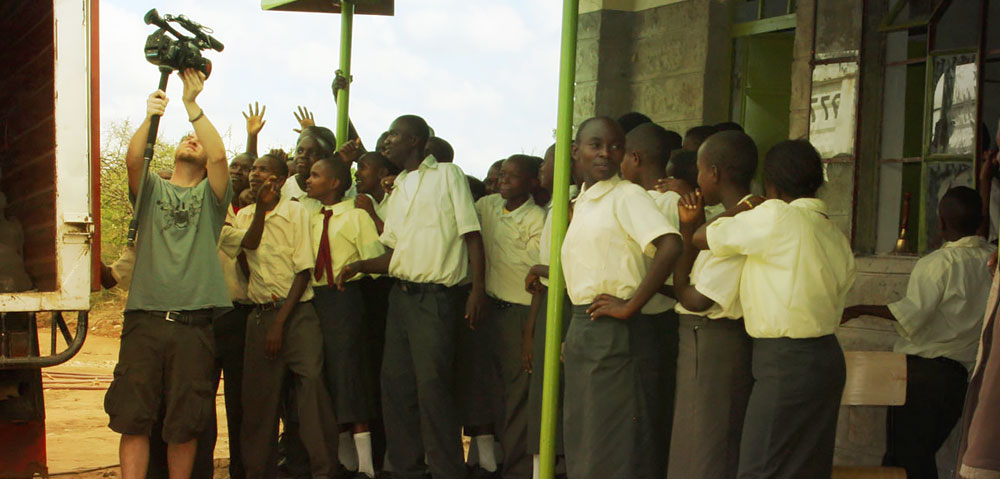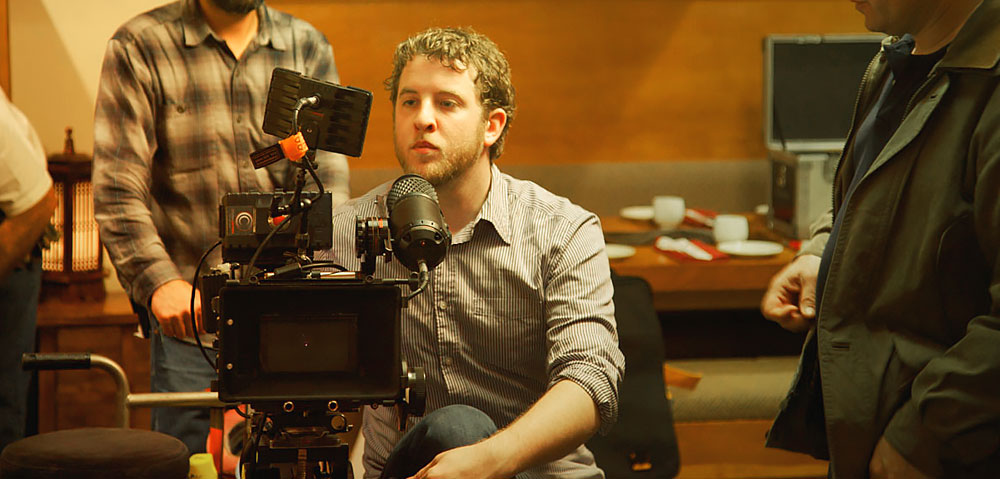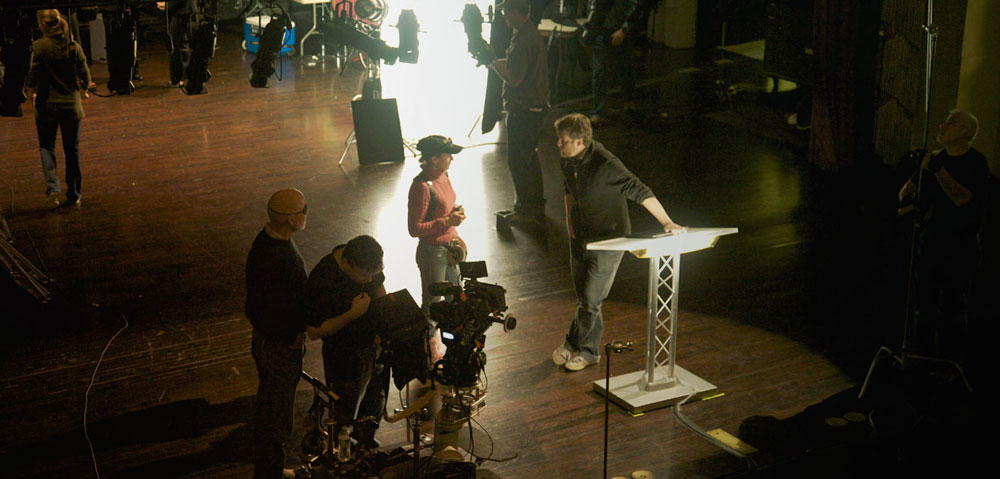 Working with Jono usually means you're going to be challenged creatively. Jono is always looking to push the envelope in terms of what can be done with the new tools that are available to the creative community, not for the sake of playing with new toys but in order to further the impact of good storytelling. It's energizing to be around this kind of thinking and makes us all better practitioners of our craft. Potential clients would do well to harness his gifts… and hang on for the ride!

Luke Seerveld – (bay area gaffer for over three decades)